Table of Contents:
Theatre2Film video -comparing theatre and film performance, MSU productions, THR404 Student films,
Gaps in the Fossil Record promo. video
Theatre2Film Classroom Examination of theatrical and film performances. Exercises
MSU Productions - Mother Courage, U.P., LA Away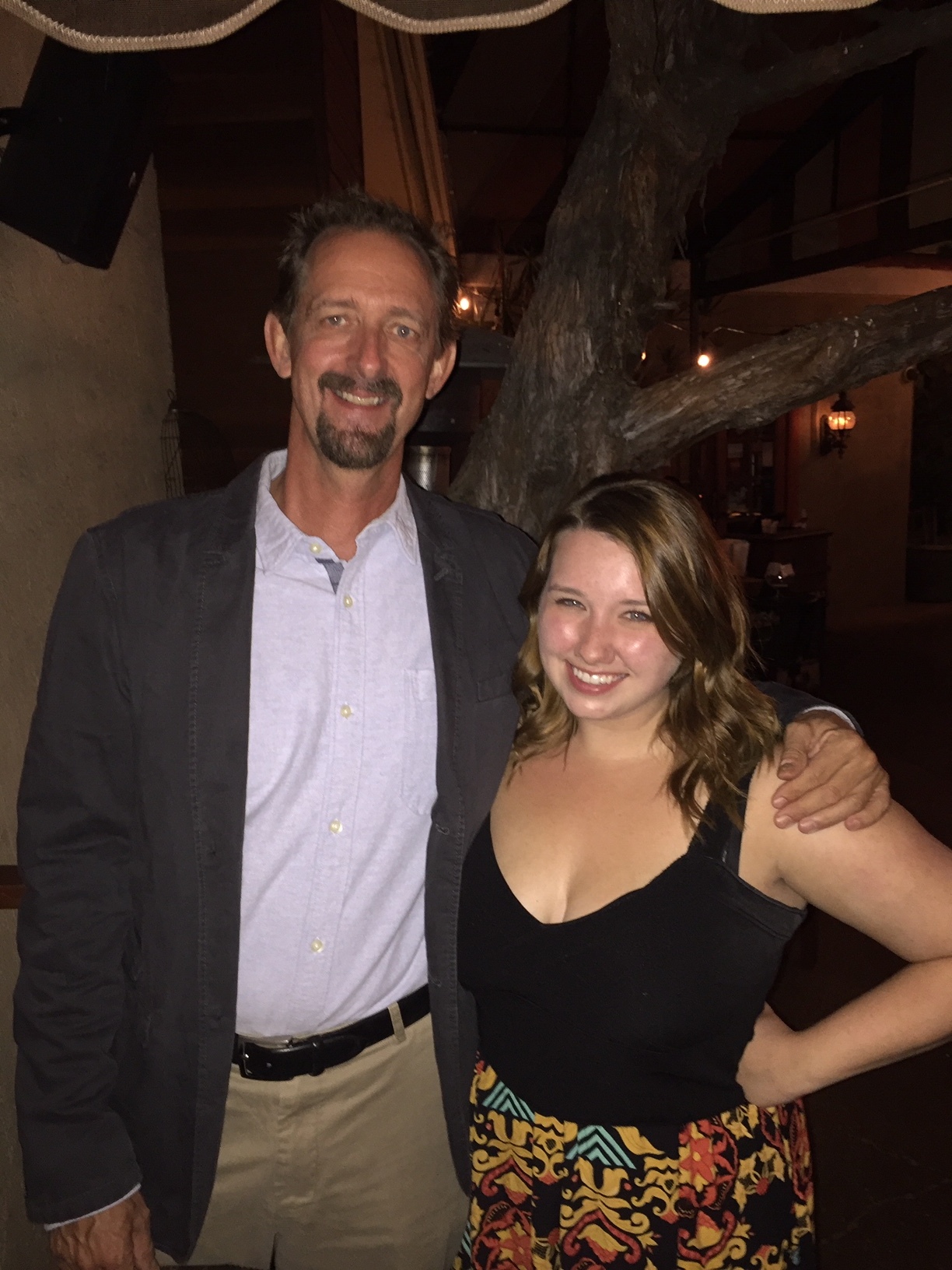 Past LA Away Students (living in LA)
Los Angeles Study Away Program (3) Summer Trips
Student Films THR404 Special Topics in Acting/ Directing III
Cultivating our future storytellers--- THR404 - Students are challenged to conceive, write, direct, act, light, and edit four separate projects. Students develop self reliance and the confidence to share their work, along with the skills to thrive in a collaborative environment. With time, students redefine the word failure as an essential element in the creation of art. THR404 is an experiential learning environment, allowing students for explore all levels of production and gain respect for the many elements of digital video storytelling.
Gaps in the Fossil Record Purple Rose Theatre World Premiere Theatrical Acting Performance